Having worked on a lot of consumer electronic products over the years, it's no surprise that they made their way into film and television as various props. While at working as a Design Engineer/Project Engineer at Saitek & Mad Catz, I was always on the lookout for when one of the products we developed made an appearance in cinema or television.
Over the years I've collected screenshots of each appearance. Many thanks to ex-Saitek/Mad Catz colleagues for providing these photos. If you know of any others, please email a screenshot with the details to me at: alan@zoytek3d.co.uk
Here goes in no particular order…
Immortal Engines (2018)- Throttle Quadrant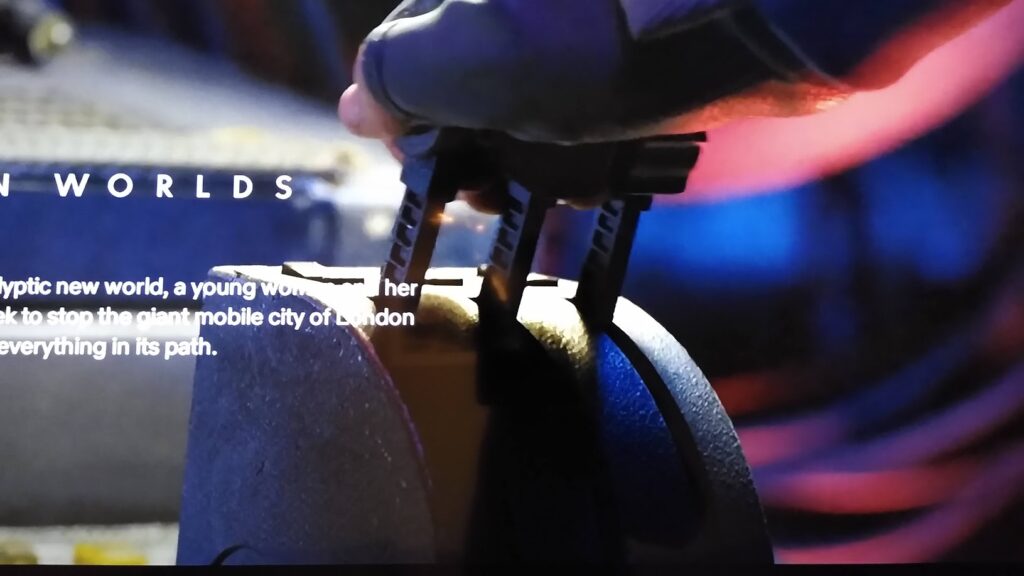 Ant-Man and the Wasp (2018) – X52 Joystick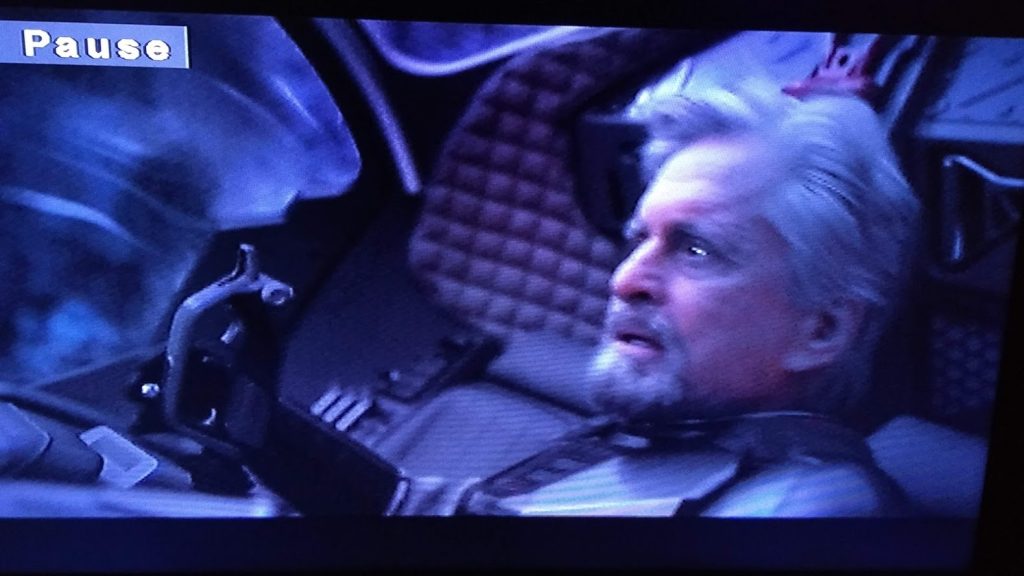 Star Trek Into Darkness  – Mad Catz RAT9 mouse on desk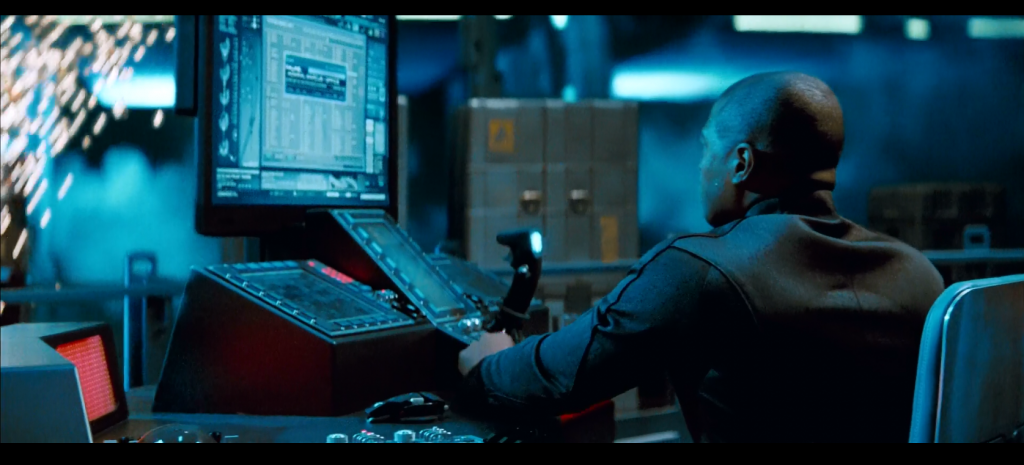 Riddick – Saitek X52 
Used by Vim Diesel as ship controls when leaving the planet at the end of the film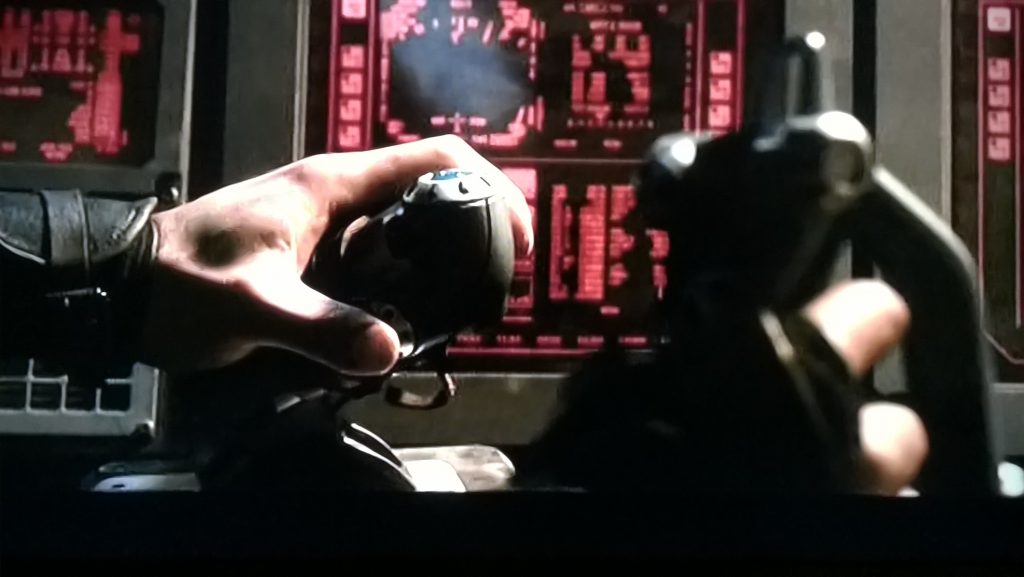 Die Hard 4 – Saitek Cyborg Evo Joystick in Warlock's Den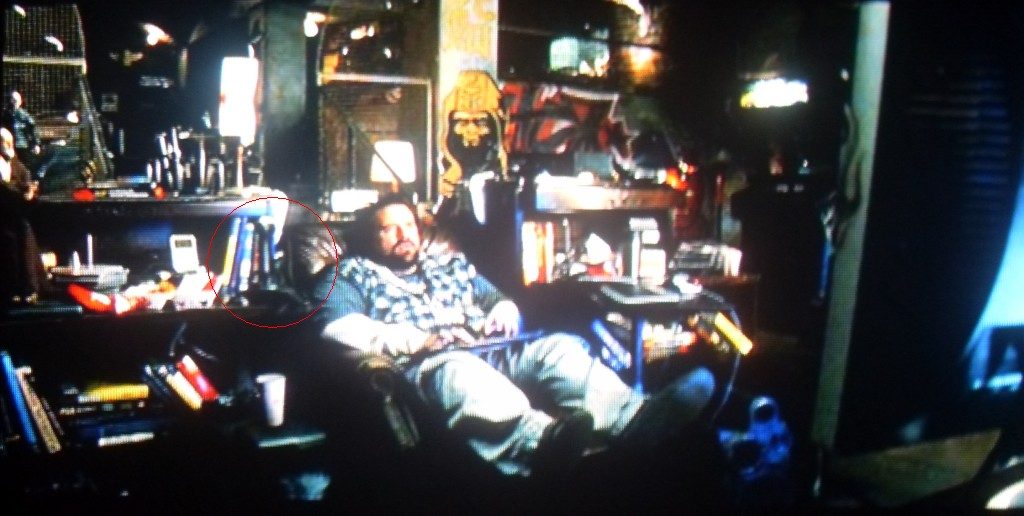 Terminator 3 – Saitek X45 Joystick used to start the particle collider (modified)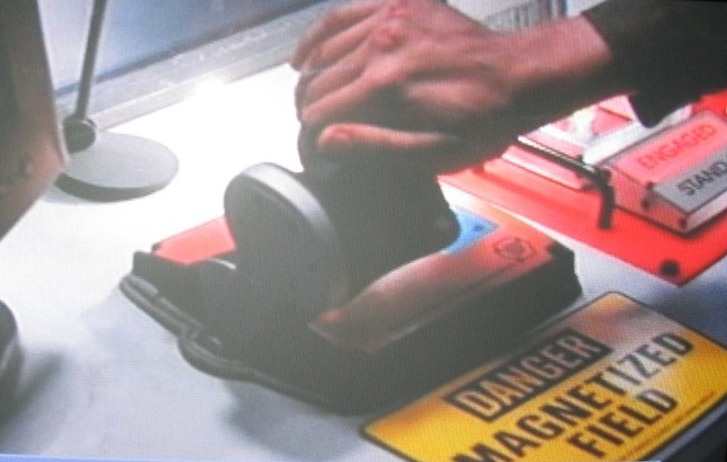 Dr Who – Eclipse Keyboard
Harriet Jones, former prime minister, used a Saitek Eclipse keyboard to control the subwave network in the Dalek episode: The Stolen Earth, the second last episode of the season.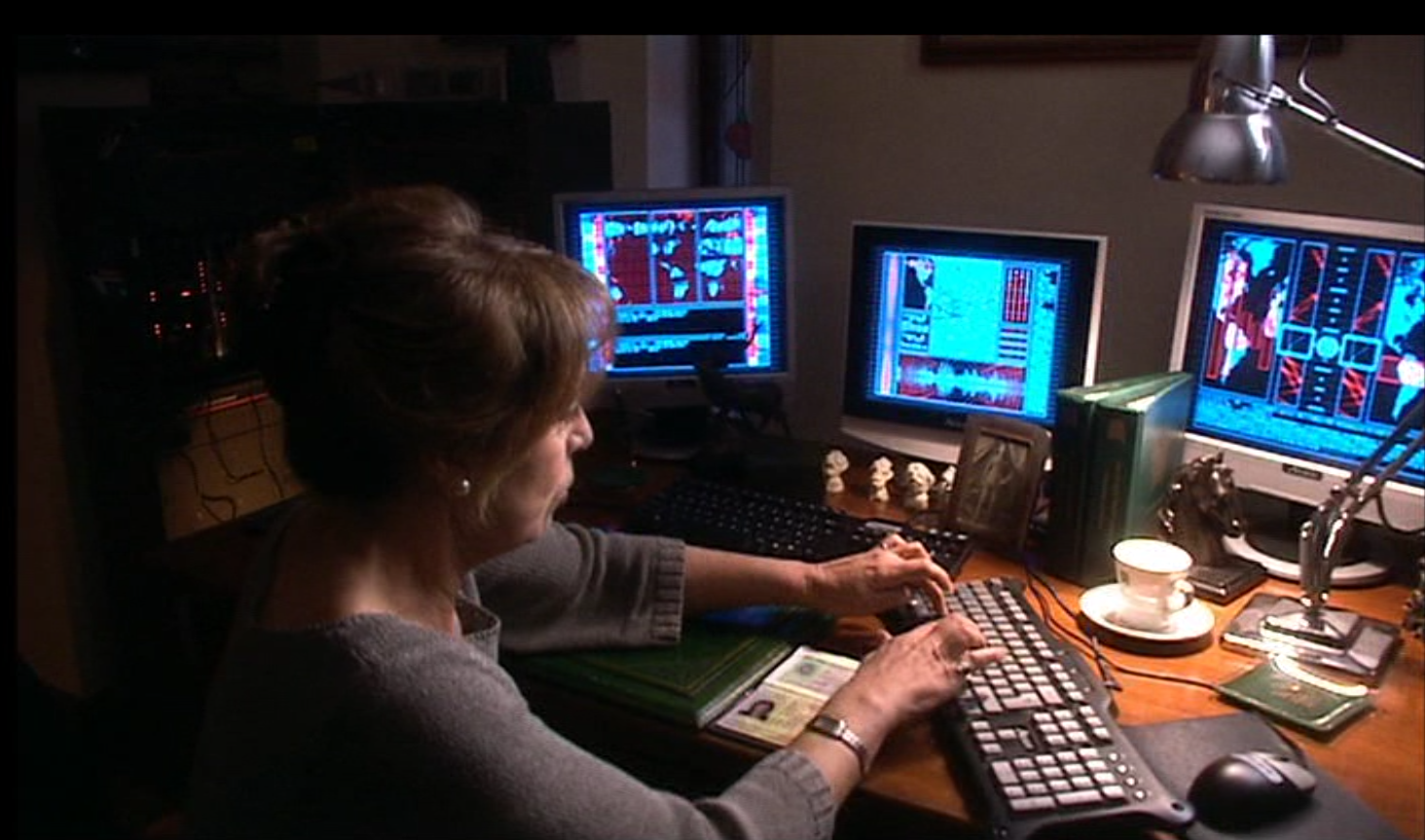 Paycheck – Saitek Slimline PDA Keyboard
Secretary uses it to take notes with a Compaq iPaq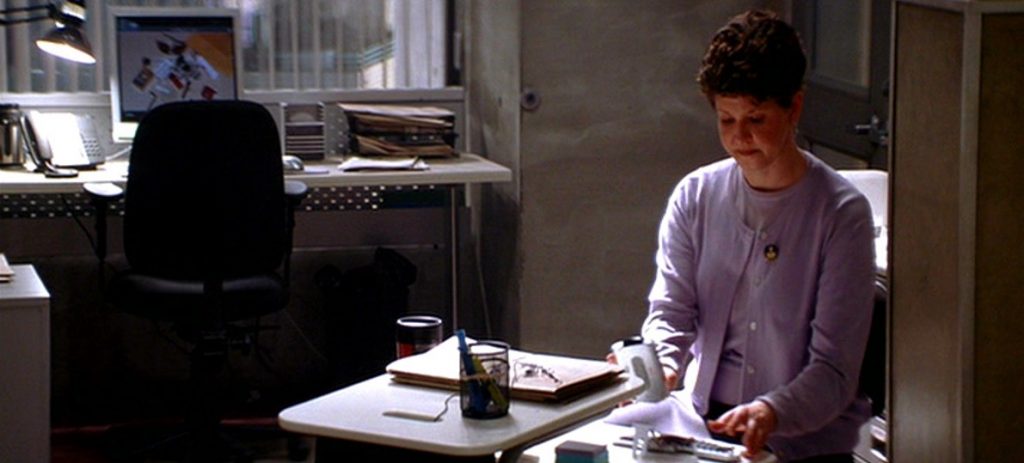 Speedracer – Saitek X52 used a throttle control in the car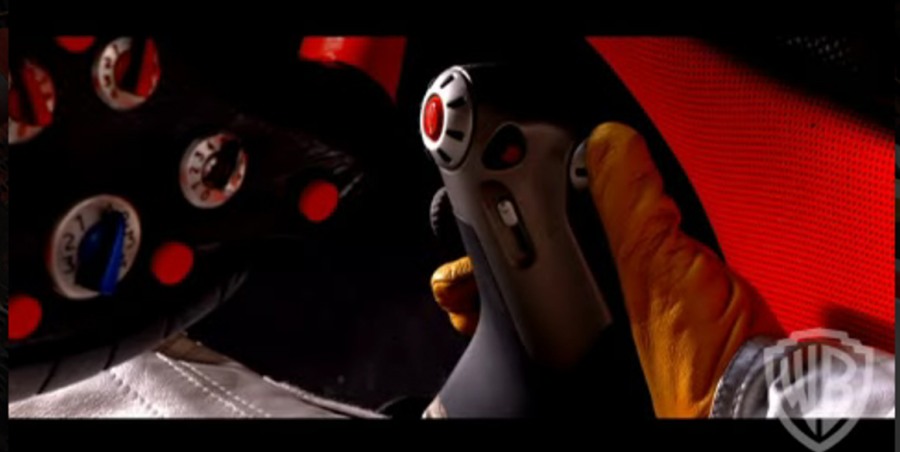 Firefly (Episode: Objects in Space) – Saitek Cyborg Gold x2
River in bounty hunter Jubal Early's spaceship.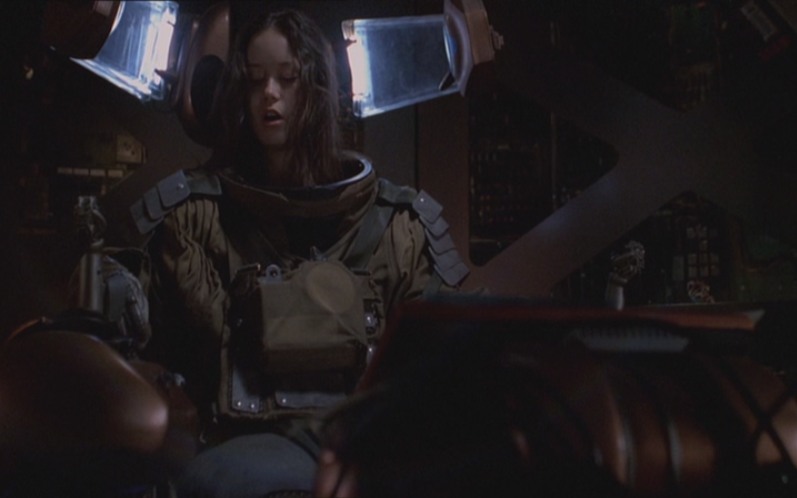 Britain from Above: 24 Hour Britain – Saitek Cyborg Stick (original version)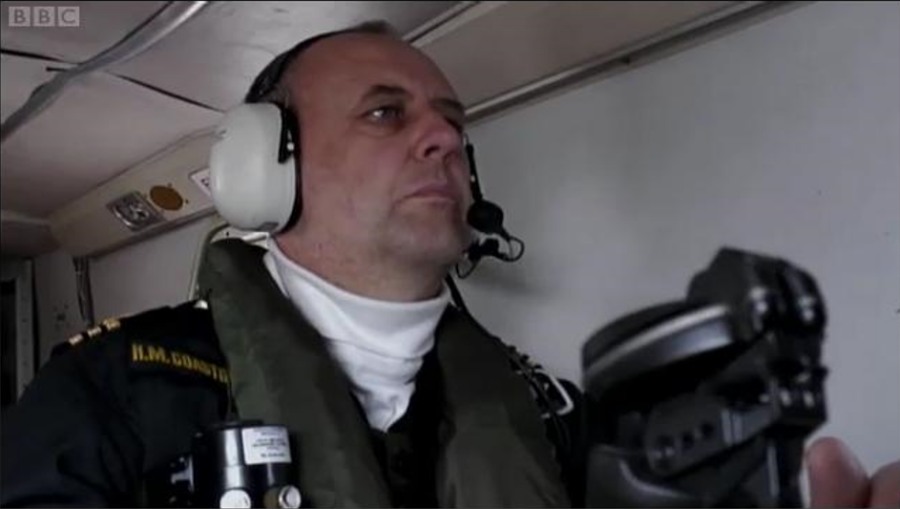 Grandmas Boy – Saitek X45 Joystick, Cyborg evo, ST290 Joystick, Eclipse 1 Keyboard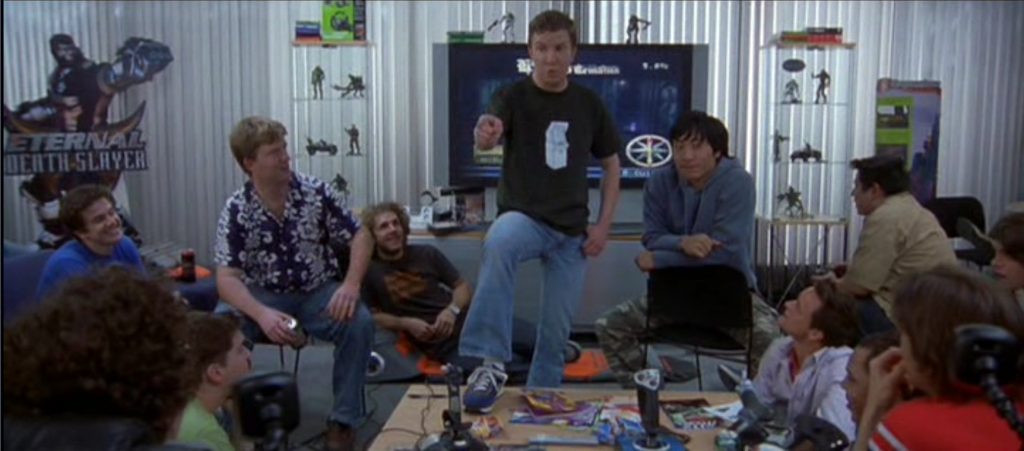 Astronaut Farmer – Saitek Cyborg Joystick
Used as the controls for the spaceship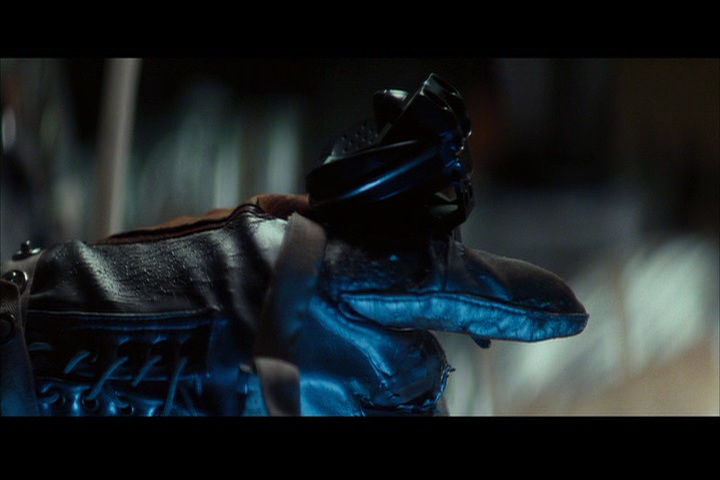 The Day the Earth Stood Still – Saitek X52 Pro
Used to control the drone aircraft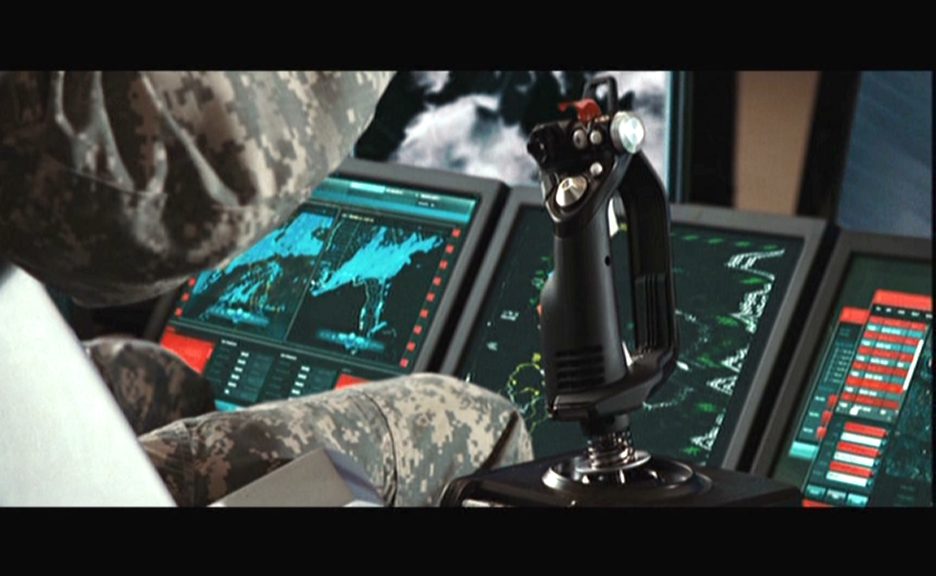 Eagle Eye – Saitek Aviator (left) and x52 Pro (right)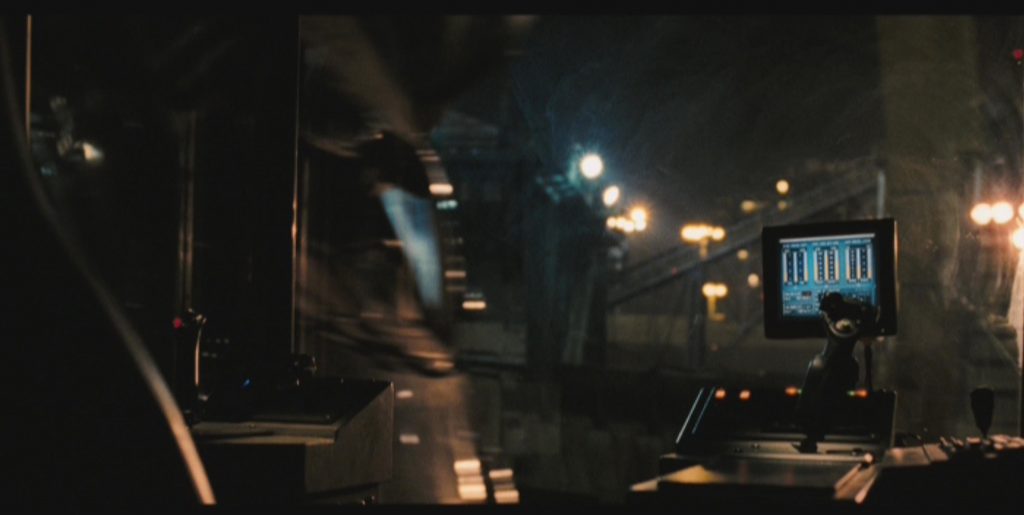 Battlestar Galactica – Series 1, Ep1. – ST200 Handle
Used to detonate a Claymore mine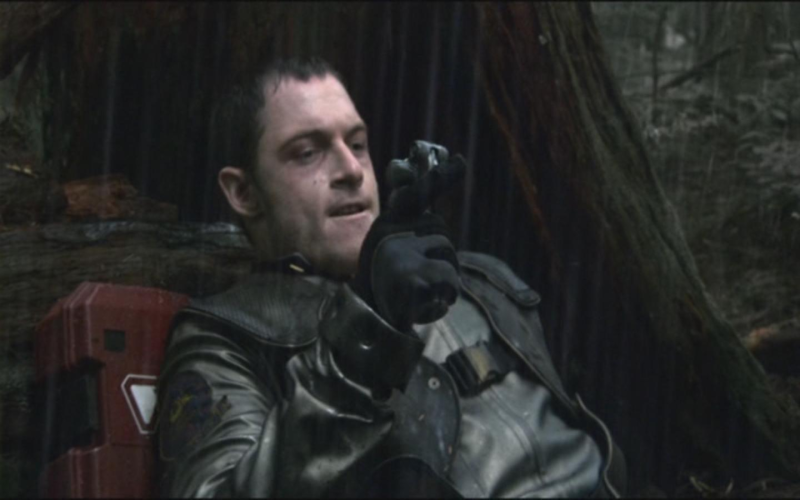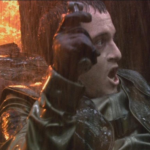 Battlestar Galactica – Razor 
Kendra Shaw using a ST200 handle to detonate a nuke on the original Hybrid's BaseStar.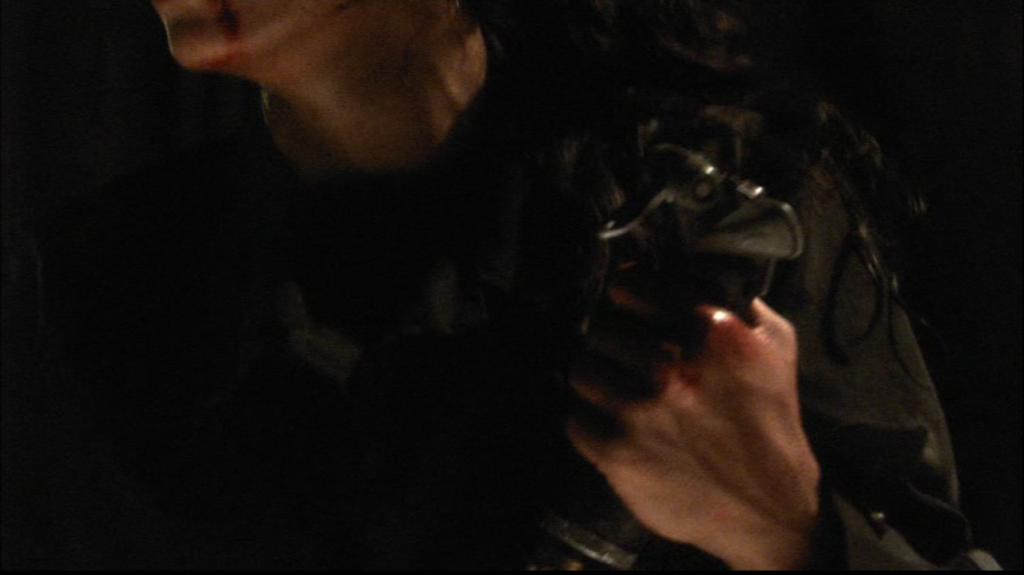 BBC News Website, Nasa's Altair Lunar Lander Simulator – Saitek X52 Throttle, Cyborg Evo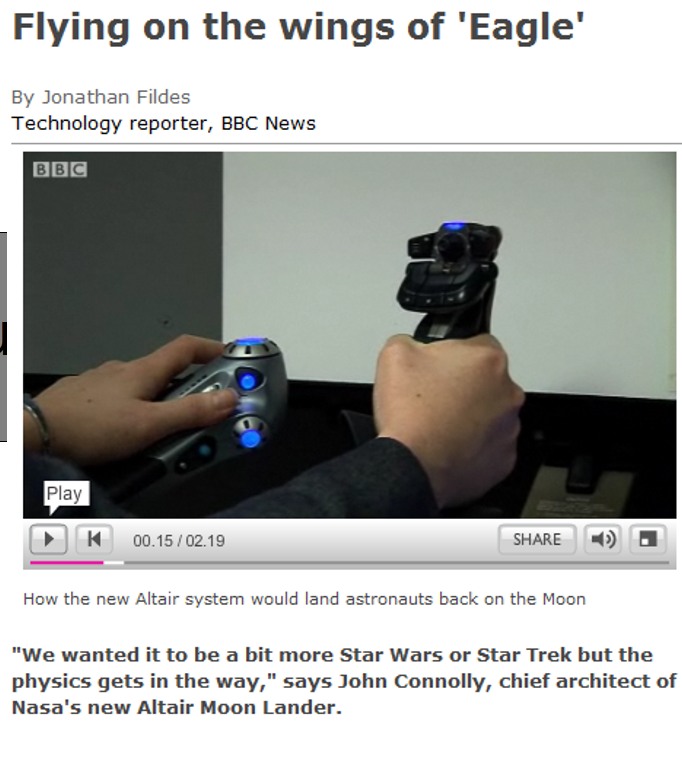 Bang Goes The Theory  – BBC – Saitek ST90
Channel 4 News : Mars Rover Feature – Saitek P3000 Wireless Gamepad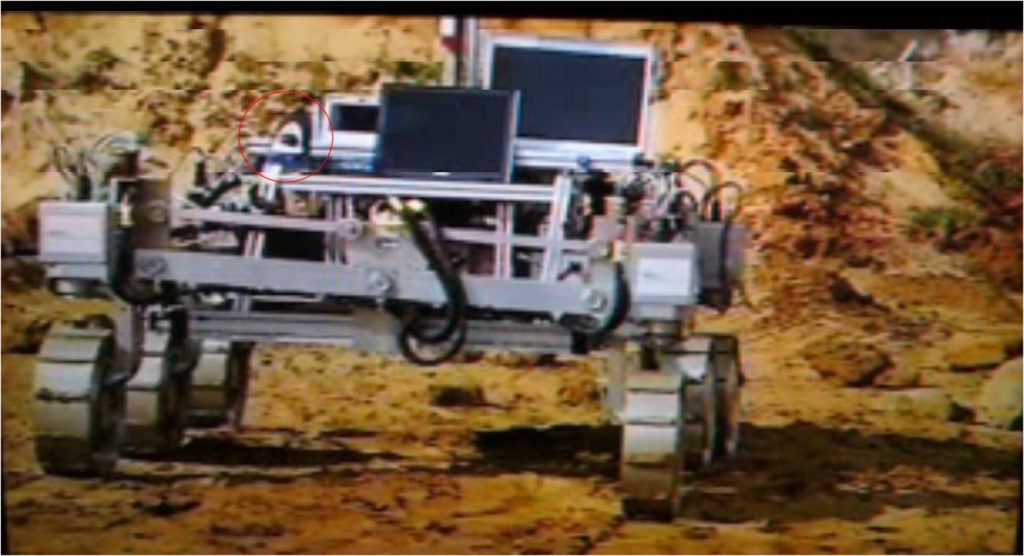 James Cameron using a Saitek Cyborg Stick (source unknown)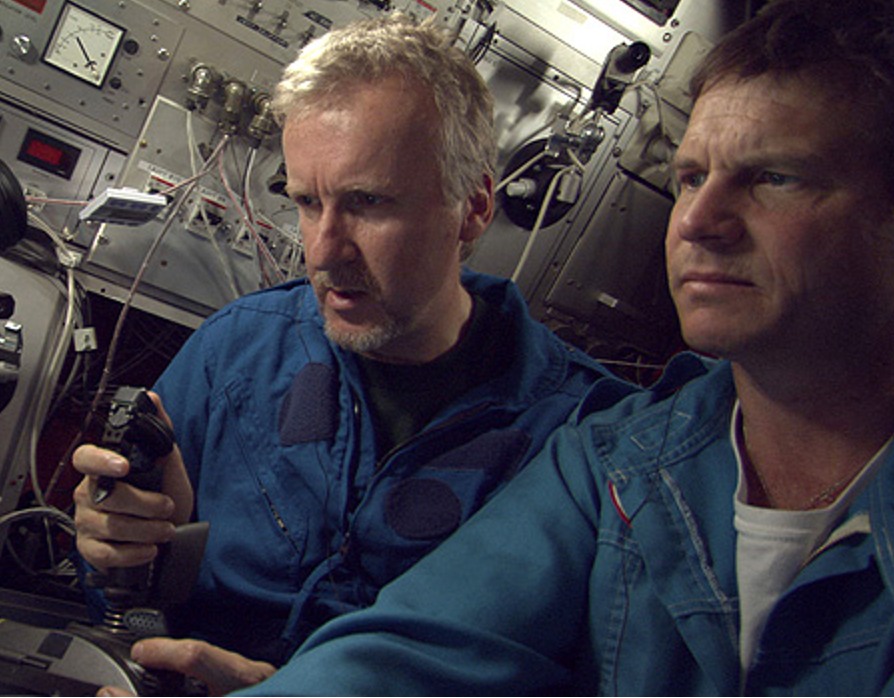 Red Dwarf X – X65 THrottle unit (bottom left)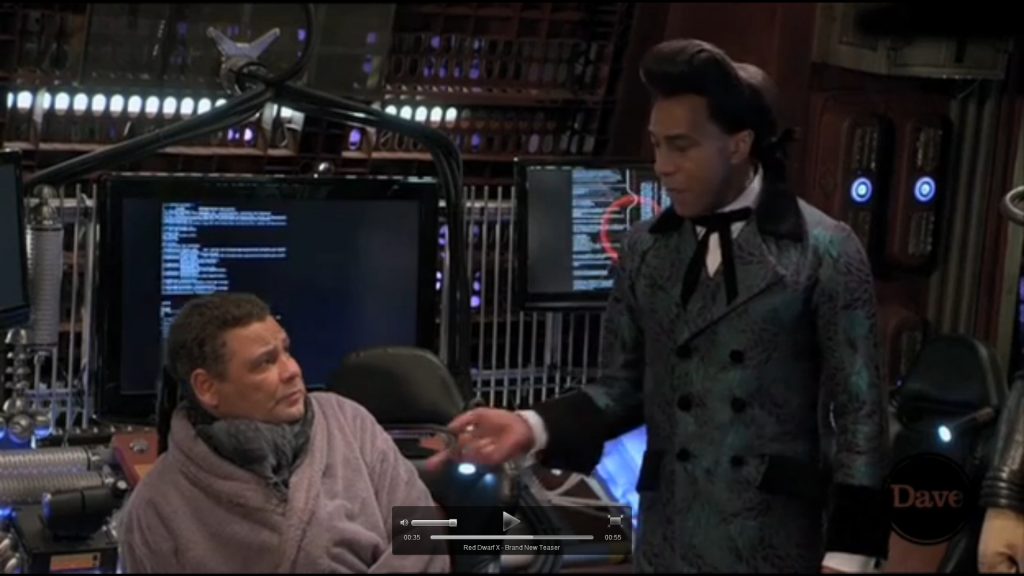 Woody Allen Documentary – Saitek Mephisto Master Chess Computer (endorsed by Gary Kasparov)
Woody keeps a Saitek Mephisto Master Chess computer on his writing desk -yes he still uses a typewriter!