I've been developing a CNC mill on and off for the past year. The mill runs the open source GRBL firmware on an Arduino with a CNC shield. It will mill plastics, foam and wood.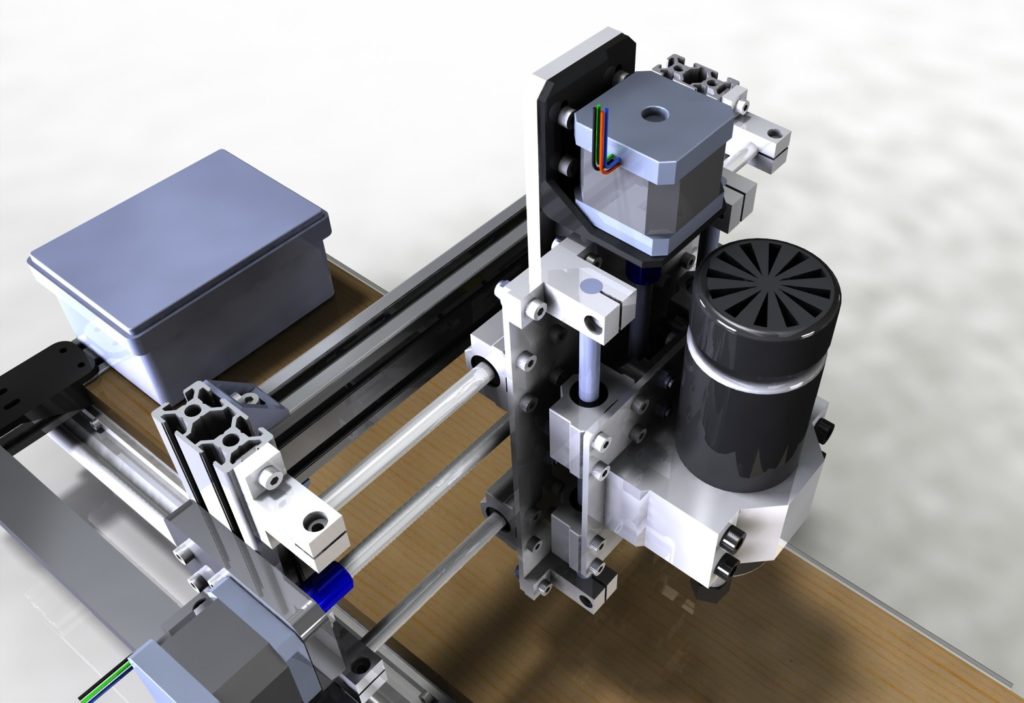 Features:
400x150x70mm milling space envelope
Arduino and GRBL Shield controller
24V 2A PSU
NEMA 17 Steppers on all axes
T7 x 2mm leadscrew with antibacklash nuts on all axes
Rigid supported rails with 4x SBR12UU bearings on X axis
LM8UU bearings on Y and Z axis
500W spindle with 6mm collet chuck
For software, I'm using Inkscape, Makercam and GCode Sender. I'm looking at Fusion 360 for more complex 3d toolpath generation.